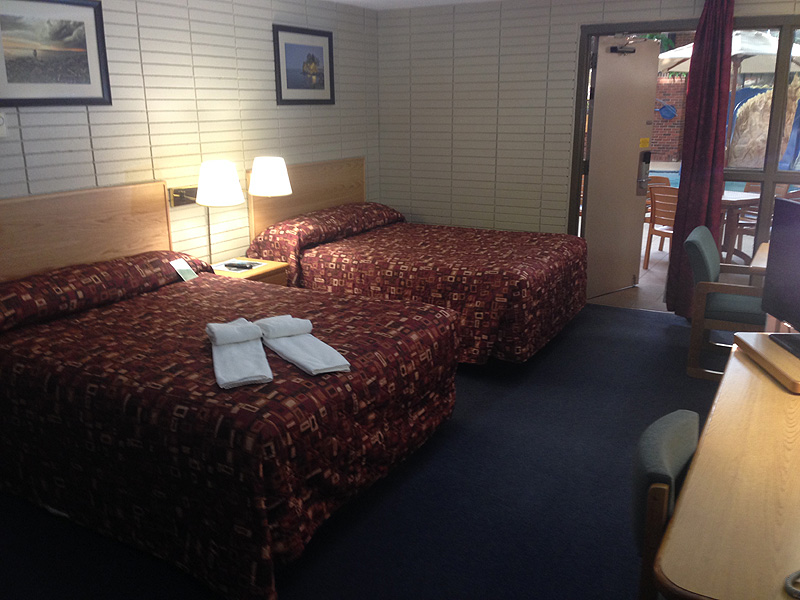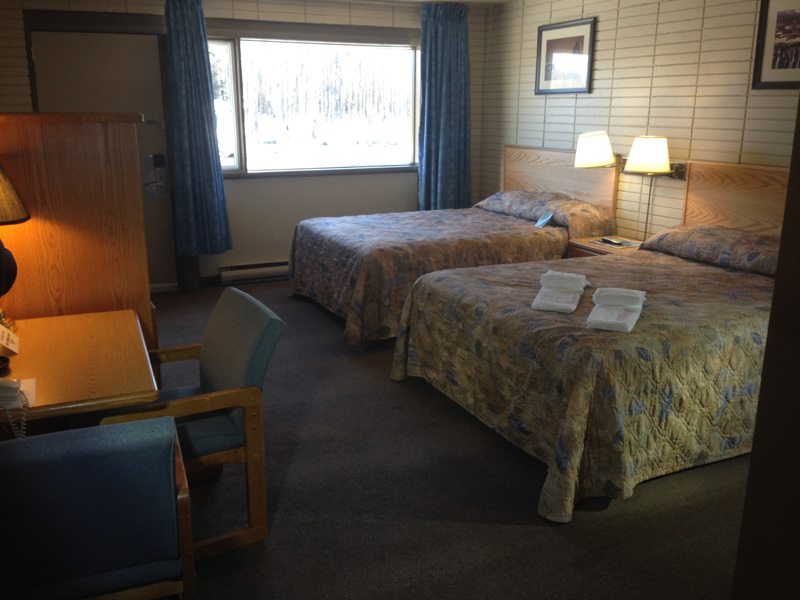 Hotel Rooms
For a quick stop or a weekend vacation getaway, the Landmark Hotel offers that ideal location to kick back or reunite with friends and family.
From our poolside rooms you can enjoy that sunny tropical feeling all year round. Relax at a deck table or recline in a lounge chair while the family enjoys the slide, sauna or hot tub.
With 100 rooms available, 2 conveniently located elevators, and a selection of rooms with outside access on the main floor you will also find us a most accessible hotel.
Should you have any questions about our hotel or its many features, please call our toll free number and one of our service representatives would be pleased to help you!